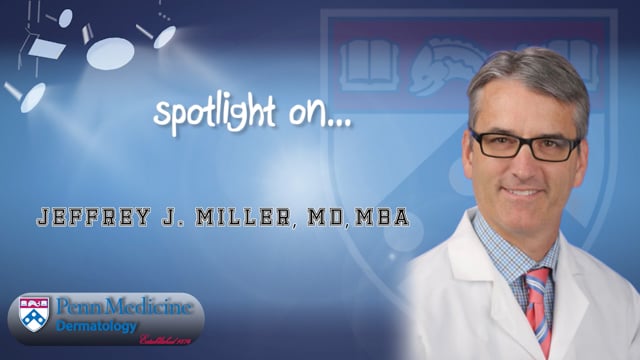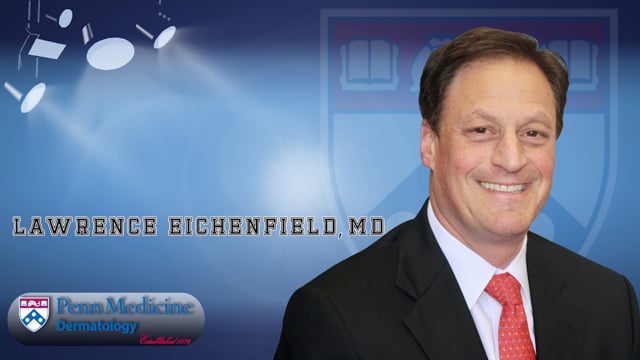 September 2021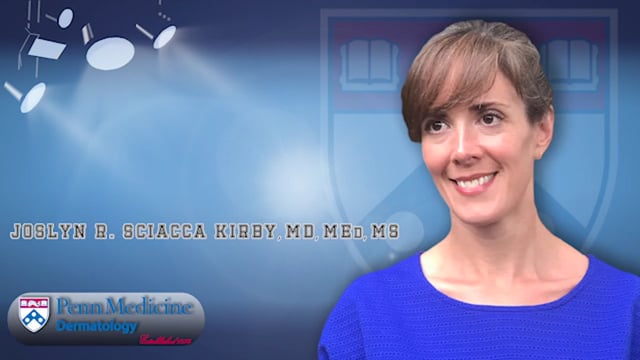 August 2021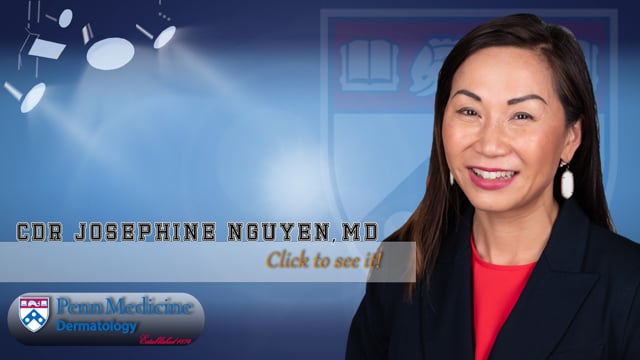 July 2021
September 2021

Dr. Lawrence F. Eichenfield is Distinguished Professor of Dermatology and Pediatrics, Vice Chair of the Department of Dermatology and Chief of Pediatric and Adolescent Dermatology at University of California, San Diego (UCSD) School of Medicine and Rady Children's Hospital San Diego. He attended Amherst College, received his medical degree from Mount Sinai School of Medicine in New York, was a pediatric resident and Chief Resident at Children's Hospital of Philadelphia and completed his dermatology residency in the Department of Dermatology at the University of Pennsylvania.

August 2021

Dr. Kirby is a dermatologist and clinician-researcher at Penn State Hershey. She earned her Medical degree from the University of Virginia, then completed her Dermatology Residency at the University of Pennsylvania. In her clinical and research work, she is interested in acneiform conditions including acne, rosacea, and, especially, hidradenitis suppurativa – its effects on people, outcome measurement, and pathomechanisms.

July 2021

Josephine is from Burke, Virginia and is a Commander and Physician in the United States Navy. Selected to be a White House Fellow 2020-2021, she is assigned to the Office of the Secretary of Health and Human Services where she serves as a senior advisor overseeing a portfolio that includes Center for Disease Control and Prevention, Food and Drug Administration, and the National Institutes of Health.